This post includes a paid sponsorship with DS Laboratories & may contain affiliate links for products advertised. The opinions and review in this article are our own.
In a world where we're bombarded with hundreds of ads for hair loss products, we don't know what to believe anymore. Consumers are skeptic. We get it. Thats why at SeekingDerma, it's our job and mission to help you find products that truly differ than those in the market that are just marketing gimmicks to try and get your money.
When analyzing the different shampoos in the market, Revita hair density shampoo stands out above the rest. There is nothing as reputable as Revita, in terms of a premium shampoo thats proven and recommended by dermatologists and hair professionals. Formulated with the help of top dermatologists such as Dr. Antonella Tosti who is a god among dermatologists when it comes to hair loss and thinning hair, this shampoo has ingredients that makes it a very unique formulation, and we may see copies in the market if there aren't already. Revita has been in the market now for over 12 years with incredibly positive reviews from consumers looking for fuller, thicker, healthier, and stronger hair. We're going to get through the reasons and results.
A SHAMPOO WITH TECHNOLOGY & REAL SCIENCE BEHIND IT.
One thing that makes Revita shampoo unique is its technology. YES…this shampoo has something called ADVANCED NANOSOME DELIVERY SYSTEM technology which basically encapsulates the active ingredients in a way that delivers them to penetrate the scalp better and longer. That's the gist of it – that's what makes it a HIGH-PERFORMANCE shampoo. Real technology and science behind it (just in case you want to know why it's such high quality and also why the price behind it!)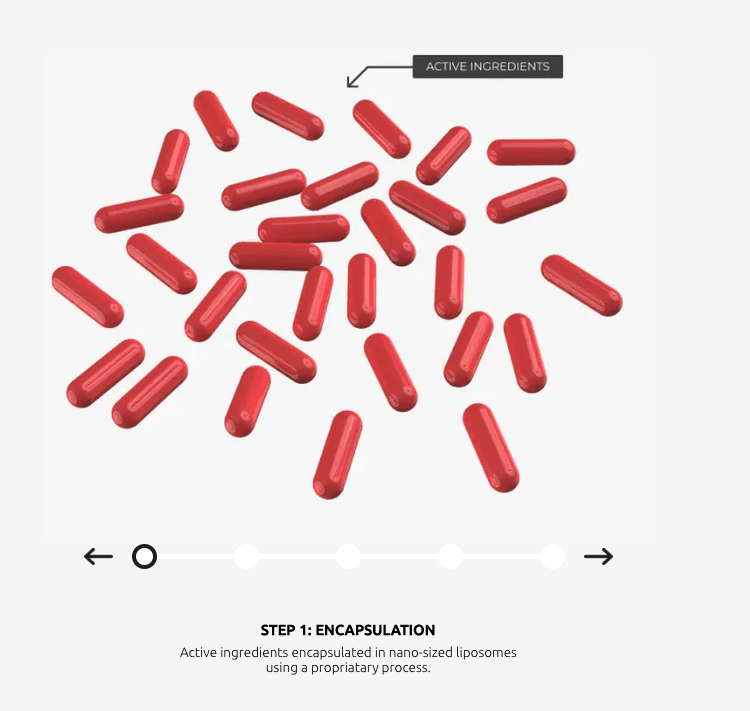 19 KEY INGREDIENTS FOR HEALTHIER, STRONGER, FULLER, THICKER HAIR.
We don't get into each ingredient, but this shampoo is formulated with key ingredients that are scientifically proven to deliver hair that's healthy.
Click on the image to get more info on the ingredients and full list!


RESULTS TELL THE STORY OF A SHAMPOO THAT WORKS FOR MEN AND WOMEN.
It's important for me to tell you something that you may already know…there are NO miracle products when it comes to hair loss and thinning hair. Revita shampoo can be vital and an incredible add-on to your hair routine to give you your best hair possible. Not everything works for everyone.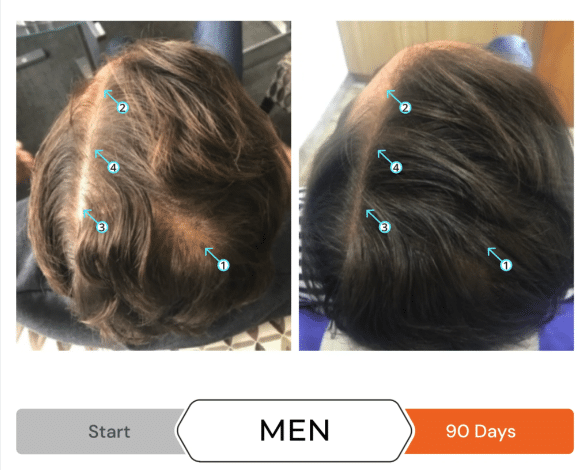 DOCTORS / DERMATOLOGISTS RECOMMEND THIS SHAMPOO TO PREVENT AND COMBAT HAIR LOSS & THINNING HAIR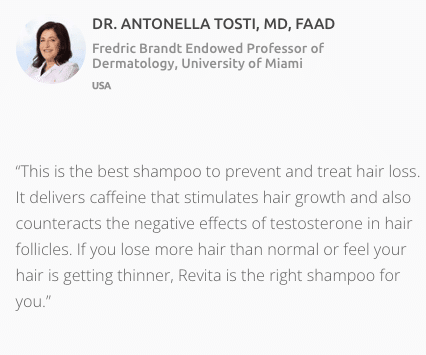 BUY REVITA SHAMPOO TO START YOUR JOURNEY TO FULLER, THICKER, HEALTHIER HAIR.