Vegamour Lash Serum is a popular eyelash serum that claims to enhance eyelash growth, thickness, and overall health. With so many eyelash serums on the market, it's hard to know which ones are effective and which ones are not. In this review, we will take a look at customer reviews and other factors to help you decide if Vegamour Lash Serum is worth purchasing.
First, let's take a closer look at Vegamour Lash Serum. This serum is made with natural, plant-based ingredients and is free from harmful chemicals like parabens, phthalates, and synthetic fragrances. Some of the key ingredients in this serum include red clover, mung bean, and curcumin, which have been shown to support hair growth.
Now, let's take a look at what customers are saying about Vegamour Lash Serum. On the Vegamour website, the product has an average rating of 4.5 out of 5 stars based on over 6,000 reviews. Many customers rave about the effectiveness of the serum, with some saying that they noticed longer and thicker lashes in as little as two weeks. Others say that they noticed a significant improvement in the health of their lashes, with less breakage and shedding.
One customer wrote, "I've been using this product for about two months now and I can honestly say that my lashes have never looked better! They are thicker, longer, and healthier than ever before. I love that it's made with natural ingredients and doesn't have any harsh chemicals."
Another customer said, "I was a bit skeptical about using an eyelash serum, but I'm so glad I tried Vegamour. My lashes have grown so much and are much fuller than before. I would definitely recommend this product to anyone looking for longer, healthier lashes."
While the majority of customer reviews are positive, some customers did report experiencing side effects like redness and irritation. It's important to note that these side effects are not common, but it's always a good idea to do a patch test before using any new product on your skin.
Aside from customer reviews, there are other factors that might lead you to consider purchasing Vegamour Lash Serum. For example, the company offers a 90-day satisfaction guarantee, which means that you can try the product risk-free for up to three months. Additionally, the company is committed to using natural, sustainable ingredients and is cruelty-free, which may be important to some consumers.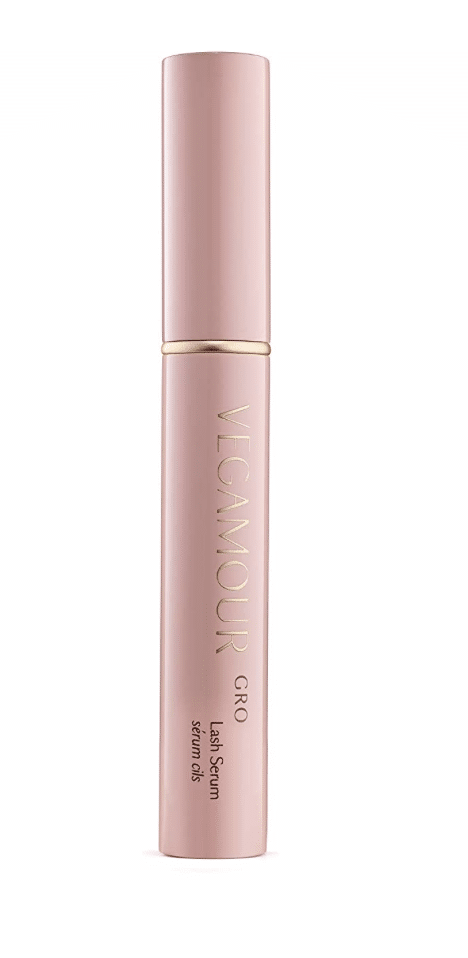 ---
VEGAMOUR LASH SERUM BEFORE & AFTER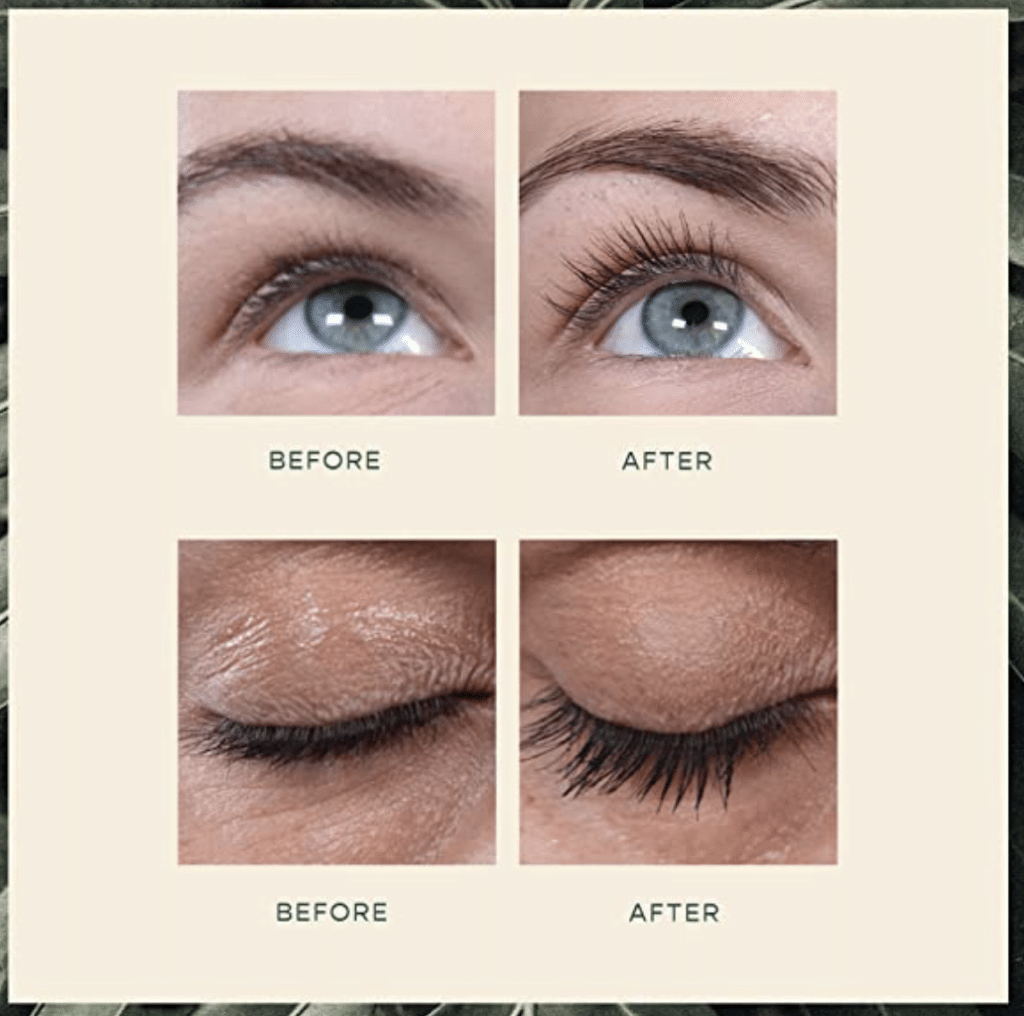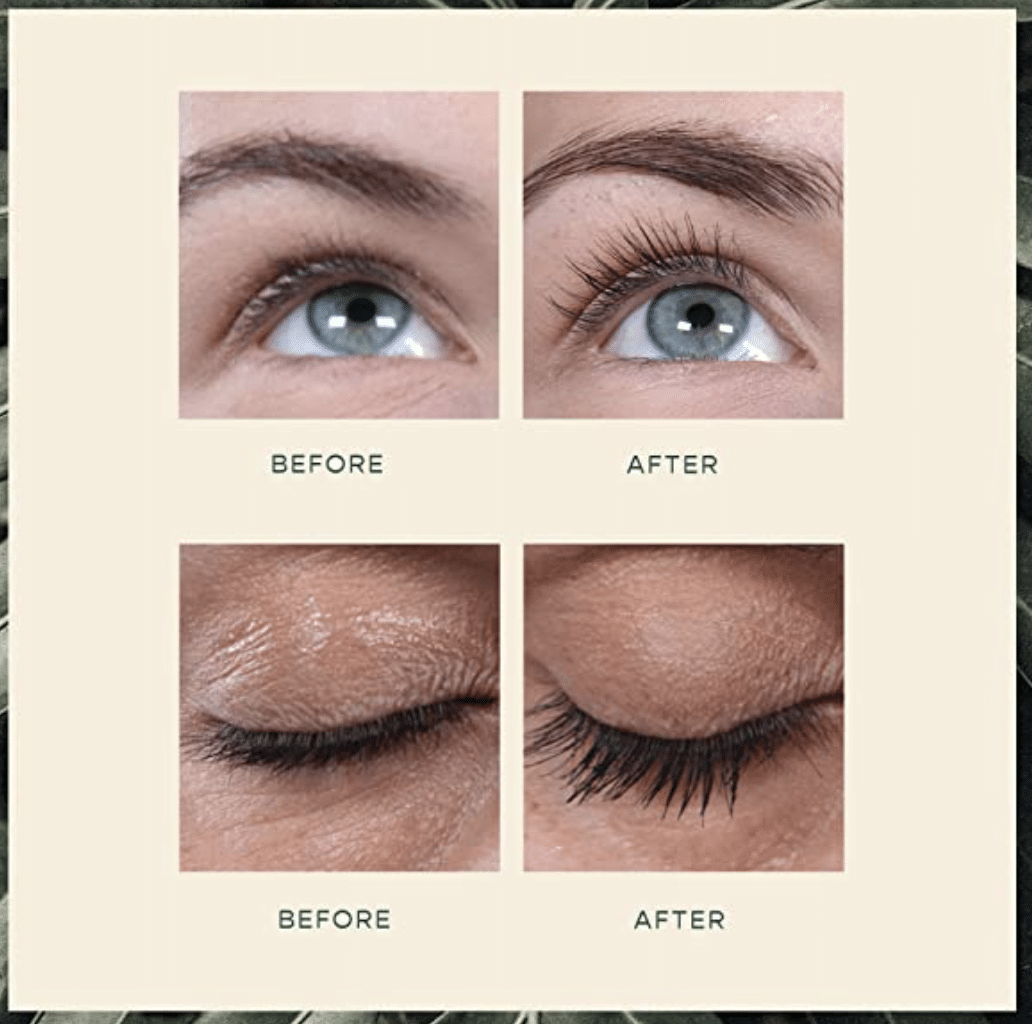 ---
EXPERIENCE WITH VEGAMOUR LASH SERUM
---
CONCLUSION
Based on customer reviews and other factors, Vegamour Lash Serum appears to be a promising product for anyone looking to enhance the growth and health of their lashes. While there are some potential side effects to consider, the majority of customers have reported positive results, and the company offers a satisfaction guarantee. If you're looking for a natural, plant-based serum that is free from harsh chemicals, Vegamour Lash Serum is definitely worth considering.