Let's face it, MOST of us, when we buy sunscreen, we're just looking at the number it has next to the SPF and we make a decision. However, some of us, probably reading this page right now, care more about what sunscreen we purchase as we know it's a vital tool to protect our skin. As vital as it is, there are many different kinds and you kinda need to start understanding what different things mean when reading labels on a sunscreen bottle. Even understanding the ingredients is important!
PA+++ is actually a Japanese rating system which hasn't been approved by the FDA in the States. PA system is the same thing as Broad Spectrum! Whichever one you choose, you will be protected from UVA rays.
What Does PA +++ Mean in Sunscreen?
PA+ means your sunscreen or cosmetic provides some protection against UVA rays, PA++ provides moderate protection, and PA+++ offers the best protection of the three. Recent advancements have seen the introduction of PA++++ products in certain countries; this grade offers PPD protection of 16 or more.
Two rating systems are used to assess the protection offered by sunscreens and cosmetics: SPF (Sun Protection Factor) and PA (Protection Grade for UV-A). Both are used to indicate the level of protection provided by skin care products against skin damage from UV radiation.
PA+++ = High UVA protection. PA++++ = Extremely High UVA protection. If a product's PPD = 16 or higher, PA = PA++++, when shopping for sunscreen the greater the number of plus signs on your product the better protection it provides.
---
RECOMMENDED PA+++ SUNSCREENS
Supergoop! Unseen Sunscreen, 1.7 oz – SPF 40 PA+++ Reef-Friendly, Broad Spectrum Face Sunscreen & Makeup Primer – Weightless, Invisible, Oil Free & Scent Free – Beard Friendly – For All Skin Types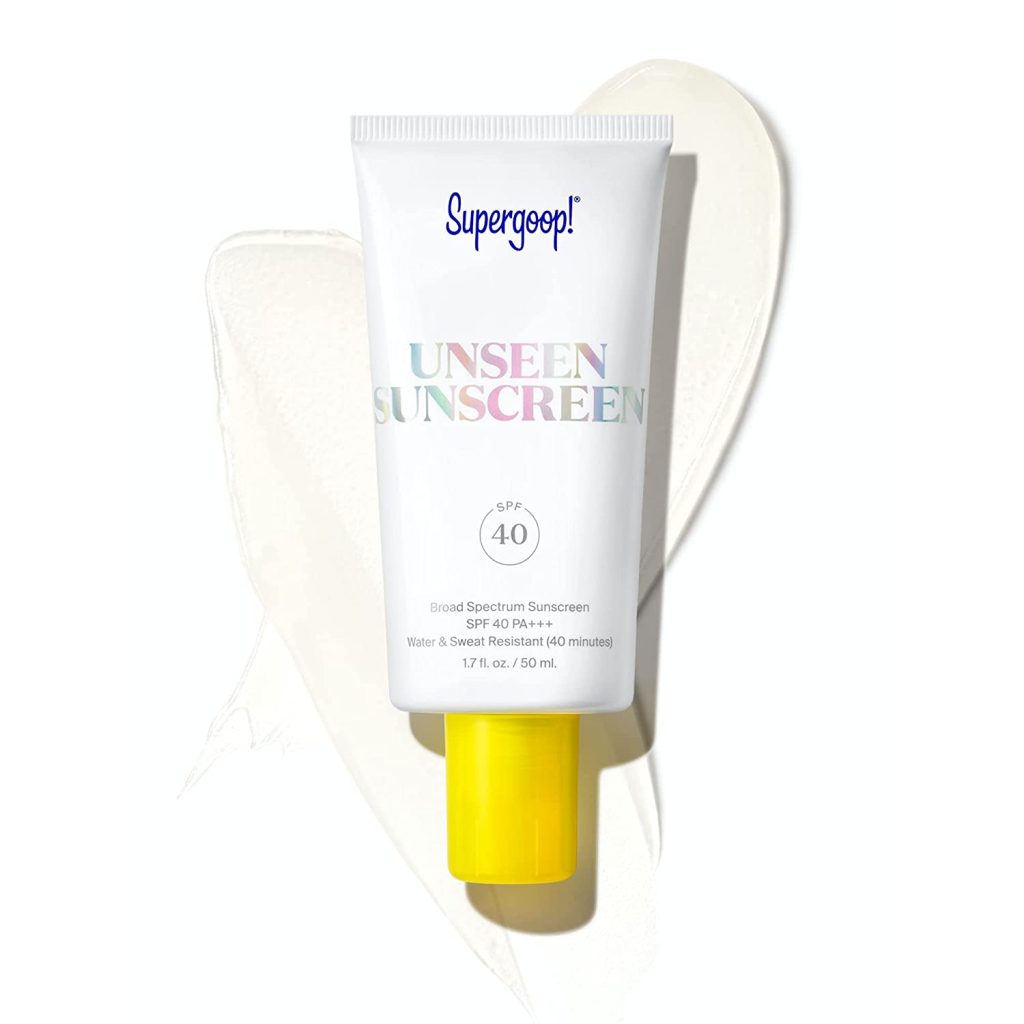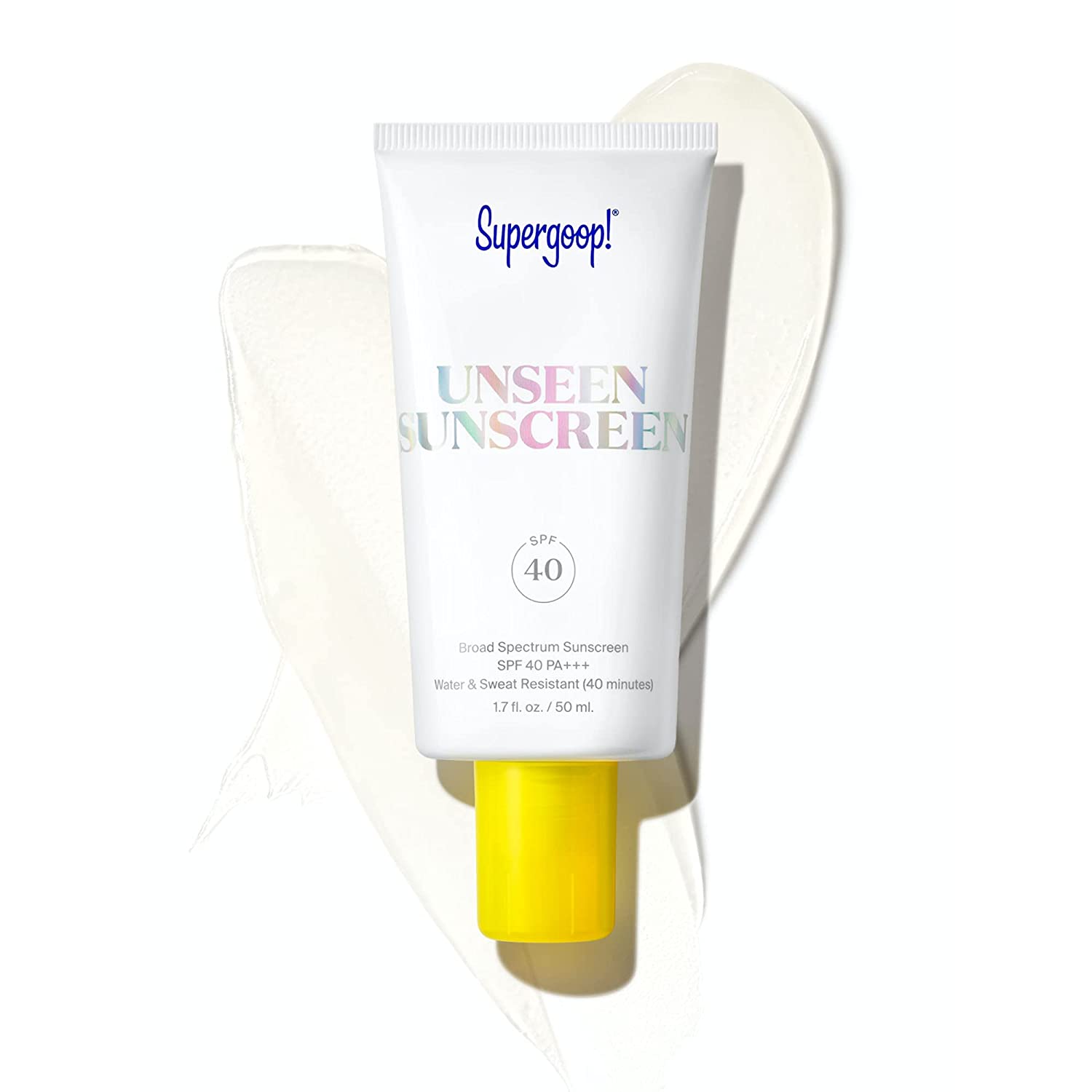 Dermatologist Review on Supergoop! Unseen Sunscreen SPF40
---
TIZO 3 Mineral Sunscreen for face SPF 40, 1.75 oz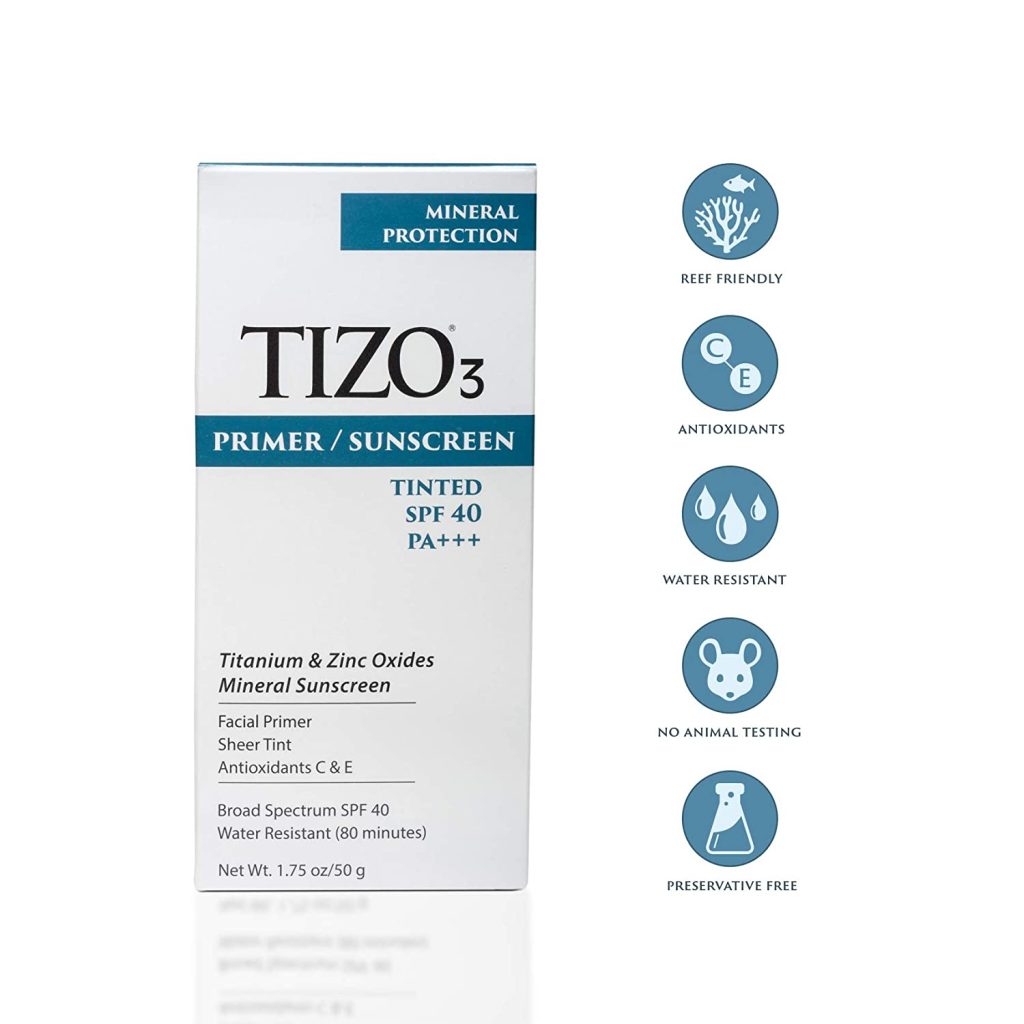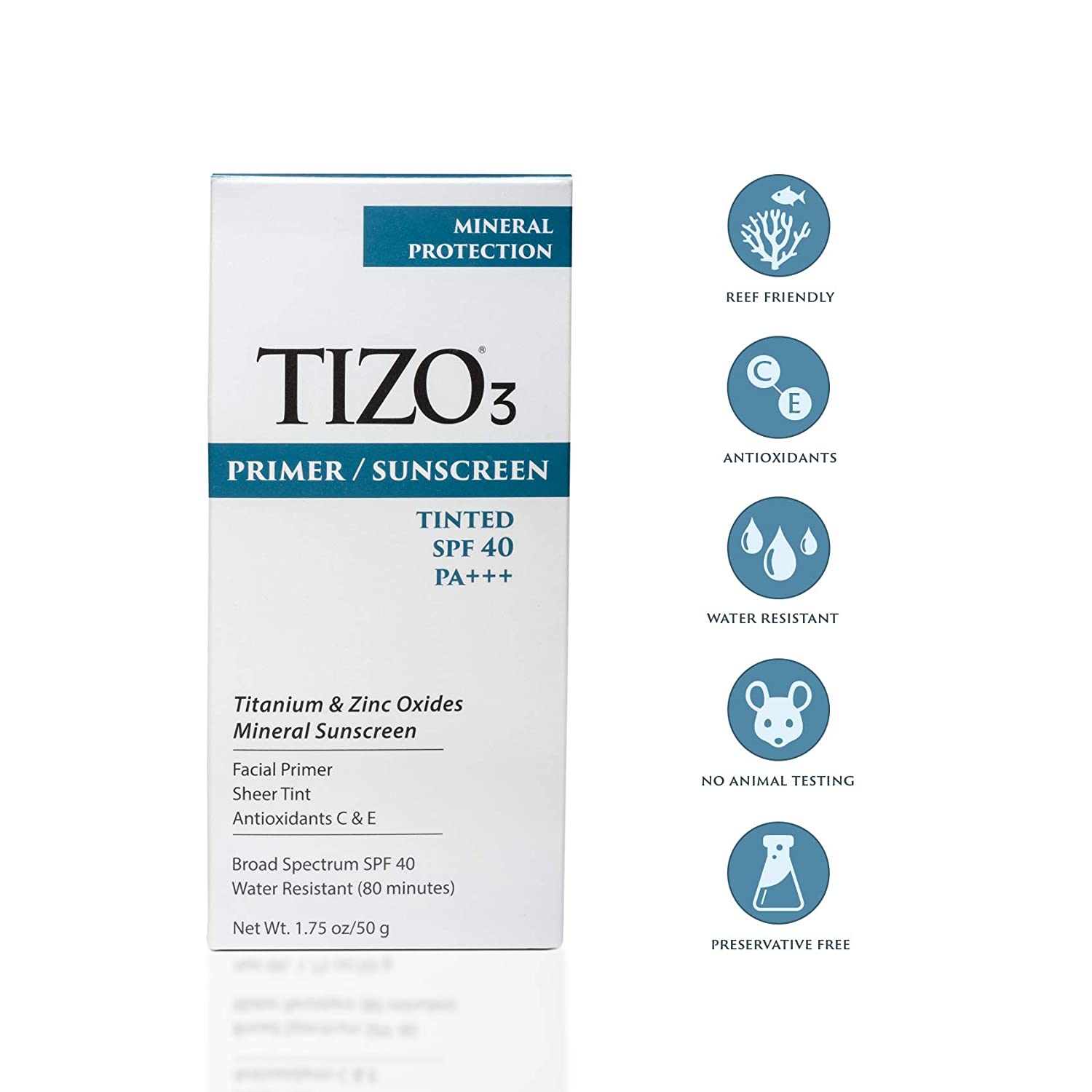 TIZO₃ is a lightly tinted facial mineral sunscreen that offers cosmetically elegant sun protection with a matte finish. TIZO₃ layers invisibly under makeup to replace one's foundation primer.
---