When combating acne, cleansers are a great way to help achieve clear skin and get the skin you want. They are also an easy and affordable way to try and get the skin you want to help remove acne as well as help prevent breakouts.
Two great cleansers that are best-sellers in the market and often compared are Cerave Acne Foaming Cream Cleanser vs PanOxyl Acne Cream Wash.
WHAT CAUSES ACNE?
Acne develops when sebum — an oily substance that lubricates your hair and skin — and dead skin cells plug hair follicles. Bacteria can trigger inflammation and infection resulting in more severe acne.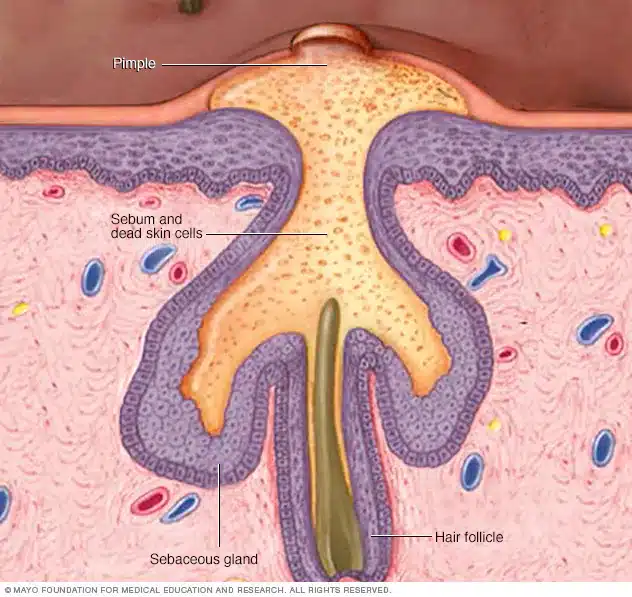 Researchers say foods high in fat, sugar, and dairy ingredients can raise the risk of adult acne. Foods such as milk chocolate, french fries, and sugary drinks are among those that can increase acne risk.
CERAVE ACNE FOAMING CREAM CLEANSER REVIEW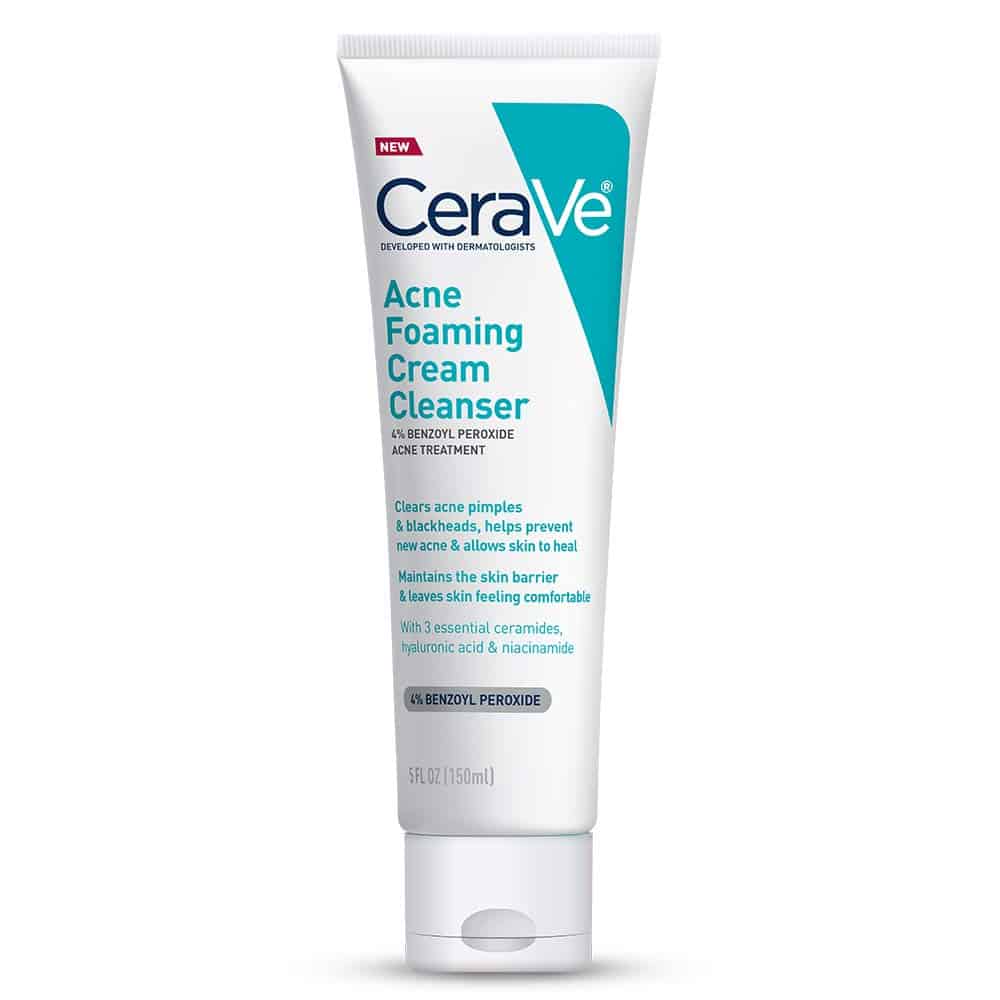 [ ACNE FACE WASH WITH BENZOYL PEROXIDE ] Helps clear pimples, whiteheads, and blackheads from skin's surface and helps prevent new acne from forming

[ TRANSFORMING TEXTURE ] Unique cream-to-foam formula works to gently remove dirt, excess oil, and makeup from skin's surface without leaving skin feeling stripped of moisture

[ HYDRATED SKIN ] Hyaluronic Acid helps to retain skin's natural moisture while niacinamide helps to calm skin

[ ESSENTIAL CERAMIDES ] Skin with acne lesions has been shown to have reduced levels of ceramides in comparison to healthy skin. This cleanser contains three essential ceramides (1, 3, 6-II) that hydrate and help maintain the protective skin barrier

[ GENTLE ON SKIN ] Fragrance free, paraben free, non-comedogenic
CERAVE ACNE FOAMING INGREDIENTS

•4% Benzoyl Peroxide: Helps to clear and treat acne by cleansing skin's surface of excess oil & impurities while penetrating deep into pores to treat active breakouts. Use daily to help clear skin of whiteheads, blackheads, cysts, pimples, and pustules.

•Ceramides: Essential for healthy skin, ceramides help restore and maintain the skin's natural barrier

•Hyaluronic Acid: This ingredient attracts hydration to the skin's surface and helps the skin retain moisture

•Niacinamide: Helps calm the skin
CERAVE ACNE FOAMING DERMATOLOGIST VIDEO REVIEW
---
PANOXYL 4% ACNE CREAM WASH REVIEW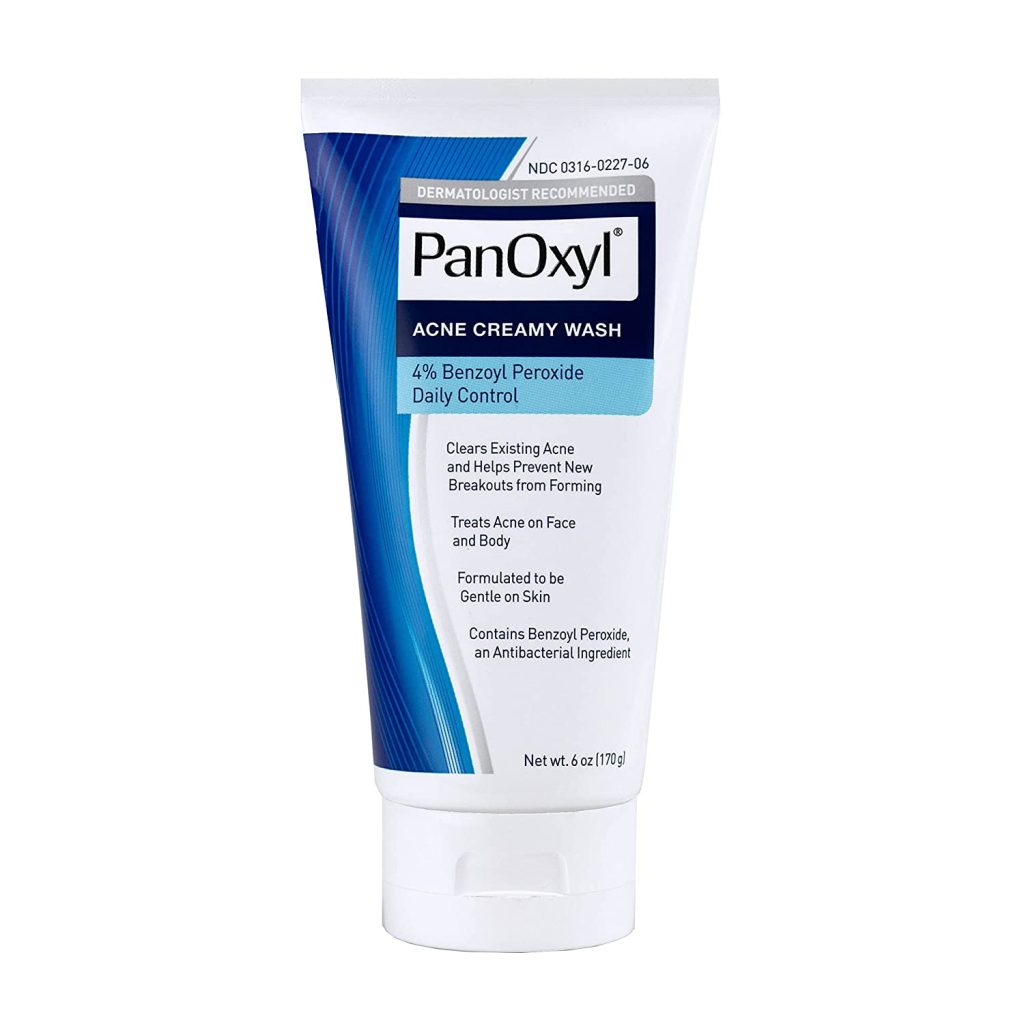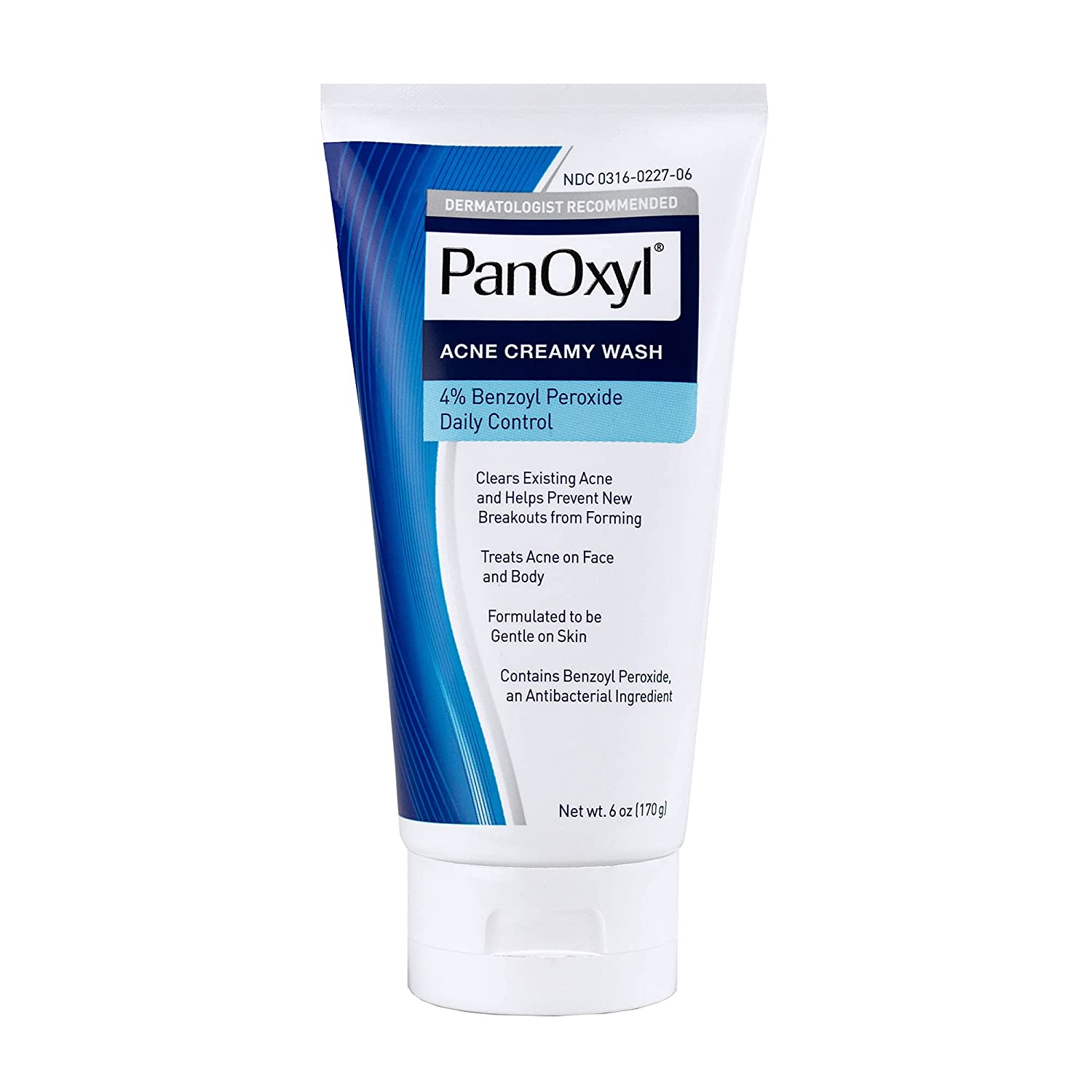 Gentle formula contains 4% Benzoyl peroxide
Daily antimicrobial wash kills acne-causing bacteria on contact and lifts dirt from pores for a fresher, clearer you.
Ph balanced with 4 humectants and 3 emollients to increase hydration
Cleans and unclogs pores on face, chest and back
Clears existing acne fast and helps prevent new blemishes from forming
PANOXYL ACNE CREAM WASH INGREDIENTS
Benzoyl Peroxide (4%) Inactive Ingredients: Carbomer Homopolymer Type C, Carbomer Interpolymer Type A, Decyl Glucoside, Dimethicone, Dioctyl Sodium Sulfosuccinate, Glycerin, Palmitic Acid, Polyacrylate Crosspolymer-6, Polyoxyl 40 Stearate, Propanediol, Purified Water, Silica, Sodium Chloride, Sodium Citrate, Sodium Hydroxide, Sodium Laurylglucosides Hydroxypropylsulfonate, Sorbitan Stearate, Sorbitol, Stearic Acid, t-Butyl Alcohol, Xanthan Gum
PANOXYL ACNE CREAM WASH DERMATOLOGIST REVIEW
WHICH IS BETTER? CERAVE ACNE FOAM WASH OR PANOXYL ACNE CREAM WASH?
We would say that both of these products are great options for acne treatments and keeping your skin clear. If we had to choose between these two, we would go with the Cerave acne wash due to its more active ingredients.
BUY THESE PRODUCTS