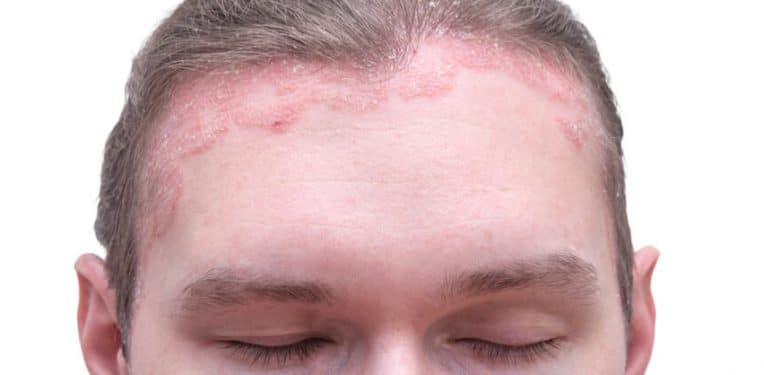 Psoriasis is an issue that roughly 2% of the population deals with. Most notably, Kim Kardashian has really brought the condition into the mainstream in a big way through Keeping Up With The Kardashians and her social media channels. Really being public about her struggle with psoriasis has been a blessing for many also experiencing the condition because it wasn't talked about much, except in dermatologist offices.
Psoriasis in its simplest form is an autoimmune disorder that attacks certain areas of the skin in the following areas (where more common,): The scalp, the body, and the face, producing new skin cells at a much more rapid growth than others. Psoriasis is easy to spot as it causes red patches in these areas but clears up rapidly as well, but do continue to reappear over time.
Unfortunately, there has been no cure found for psoriasis, however, its a condition that can be dealt with and has no impact on your day to day life, for most. Understandably, it is a condition that can cause insecurities through appearances of these spots on the body.
These are the products we found through research of dermatologist references and have also been endorsed by the National Psoriasis Foundation.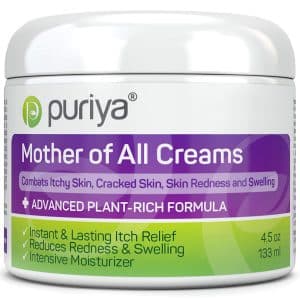 Puriya is one of the top-rated skin moisturizers in the market today. Many people use Puryia for psoriasis relief. Each botanical, vitamin and essential oil are purposefully chosen to promote restored smooth texture and glowing skin. Puryia is used to treat eczema, psoriasis and rosacea care.  Look at the packed ingredients of Puriya: Purified Water, Organic Aloe Vera, High Oleic Safflower Oil, Shea Nut Butter (Raw), Shea Nut Butter (Refined), Avocado Oil, Vegetable Glycerin, Behentrimonium Methosulfate, Cetearyl Alcohol, Amaranth Oil, Cetyl Alcohol (Plant Derived), Jojoba Oil, Honey, A blend of Lavender, Peppermint, Chamomile and Tangerine Essential Oils, MSM, Vitamin E Oil, Vitamin A, Phenoxyethanol Caprylyl Glycol, Citric Acid, Carrot Seed Oil, Vitamin C, Rosemary Extract, Potassium Sorbate, Titanium Dioxide, Hexylene Glyc.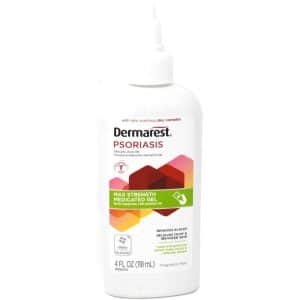 Dermarest is a dermatologist-recommended treatment gel of psoriasis that is fragrance-free, which is recommended by the National Psoriasis Foundation. Dermarest Contains 3% salicylic acid and zinc complex to treat psoriasis and relieve the symptoms of psoriasis which helps remove and prevent scales and treat the itching. Of course, we're putting this high on the list because of its active ingredient of 3% salicylic acid for the treatment of psoriasis.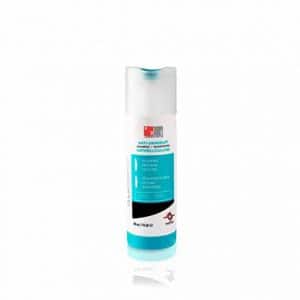 This shampoo tops our list of shampoos for psoriasis in the scalp with its combinations of several key active ingredients that make this shampoo great for the scalp. Dandrene by DS Laboratories soothes irritation and inflammation of the scalp.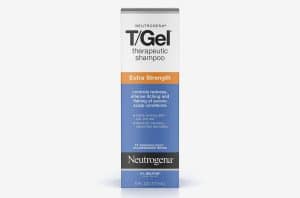 Tar based products are known to be reliable ingredients in products to relieve psoriasis, one of the two active ingredients that are FDA approved as psoriasis treatments, besides salicylic acid. Neutrogena T/Gel Extra Strength 1% Coal Tar is one of the most popular products for psoriasis which contains a small percentage of coal tar.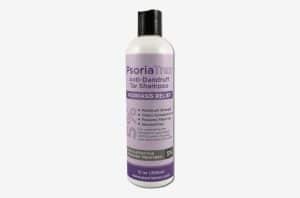 The higher the concentration of tar, the more potent and effective the treatment could be. 5% coal tar is currently the highest amount of FDA approved level for this active ingredient and deemed safe for the treatment of psoriasis and currently the most effective psoriasis shampoo in the market and made in the USA.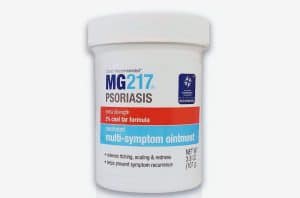 When it comes to psoriasis on the body, we found the MG127 treatment to have great reviews when it comes to relieving itching and flaking. MG217 psoriasis treatment Effectively removes scales, relieves itching, flaking, redness, and dryness while promoting healthy, clear skin. With its intensive strength formula containing 20% coal tar solution USP (equivalent to 2% coal tar) – it's a great solution for psoriasis, seborrheic dermatitis, and dandruff treatment.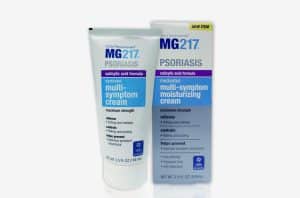 Aside from coal tar, the other active ingredient that has been approved by the FDA and effective for the treatment of psoriasis is salicylic acid. MG217 3% salicylic acid has this main active ingredient and proven to be one of the more effective moisturizers for treating psoriasis. This Sal-acid cream controls flaking and scaling and helps prevent psoriasis and seborrheic dermatitis symptom recurrence, so definitely one to keep using for prevention. Enriched with key ingredients to soothe and moisturize your skin, including Avocado oil, Shea butter, Provitamin B5, Bisabolol, Oregon-grape root extract Aloe vera. MG217 3% Salicylic acid is recommended by the National Psoriasis Foundation.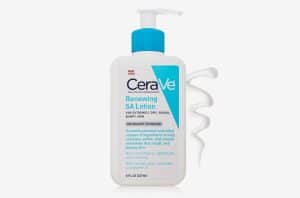 CeraVe is an ideal lotion for extremely dry, rough, bumpy and psoriasis-prone skin that exfoliates and moisturizes with Lactic Acid, Salicylic Acid, Hyaluronic Acid, and Vitamin D to leave skin softened and smoothed.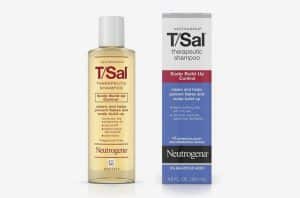 Recommended by the National Psoriasis Foundation, the Neutrogena T/Sal shampoo is a good affordable option. This effective dandruff shampoo contains 3% salicylic acid, clinically proven active ingredients and treats symptoms caused by scalp psoriasis, seborrheic dermatitis & dandruff. Dermatologist-recommended dandruff shampoo provides maximum relief for dry, itchy, flaky scalps. After just one use, this effective salicylic acid shampoo starts clearing crusty scalp build-up while relieving itching and flaking associated with severe scalp conditions.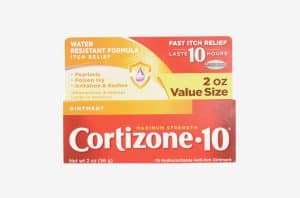 Cortizone-10 Maximum Strength anti-itch ointment goes on smoothly & contains aloe to help soothe itchy, irritated skin. This fast-acting ointment gives fast relief when you're tempted to scratch bug bites, rashes, eczema or psoriasis. Cortizone creams & ointments use hydrocortisone to help relieve itching associated with minor skin irritations, inflammation, & rashes from poison ivy, oak & sumac, insect bites, eczema, psoriasis, & contact dermatitis.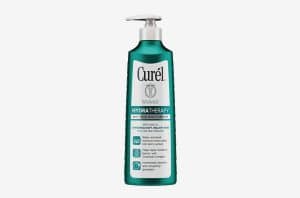 Curél Hydra Therapy moisturizer is activated by water on freshly-showered skin to deeply penetrate the skin surface helping to heal dry skin. Curél has a non-irritating formula, suitable for sensitive skin. The National Psoriasis Foundation does in fact recommend fragrance-free products.
Products that contain menthol are beneficial for the treatment of psoriasis, therefore, a medicated lotion-like Gold Bond is very useful to relieve the itchiness and dry skin. Gold Bond medicated body lotion contains aloe and menthol which are great for dry and irritated skin relief.